Photoshop 3D tutorial showing you how to work with Bump maps, Normal maps, and Depth maps.
➜ Bump Maps in Photoshop 3D
Bump maps are grayscale images that allow you to fake detail in 3D objects. The detail that they generate is simply a lighting trick on the surface of 3D objects. The actual 3D geometry is not changed in any way.
➜ Normal Maps in Photoshop 3D
Normal Maps are very similar to bump maps. They also allow you to fake the illusion of depth and detail on a 3D object without actually adding any 3D geometry. But Normal maps do it in a different way.
A normal map uses RGB information that corresponds to the X, Y and Z axis in 3D space. The RGB channels tell Photoshop the direction of the surface normals are oriented in for each and every polygon.
➜ Depth Maps in Photoshop 3D
Depth maps are 2D images that use their luminance values to create 3D objects. Unlike Bump maps or Normal maps, Depth maps in Photoshop do alter the 3D geometry of an object.
➜ Links Mentioned in This Tutorial
Adobe Stock Image (Brick Wall):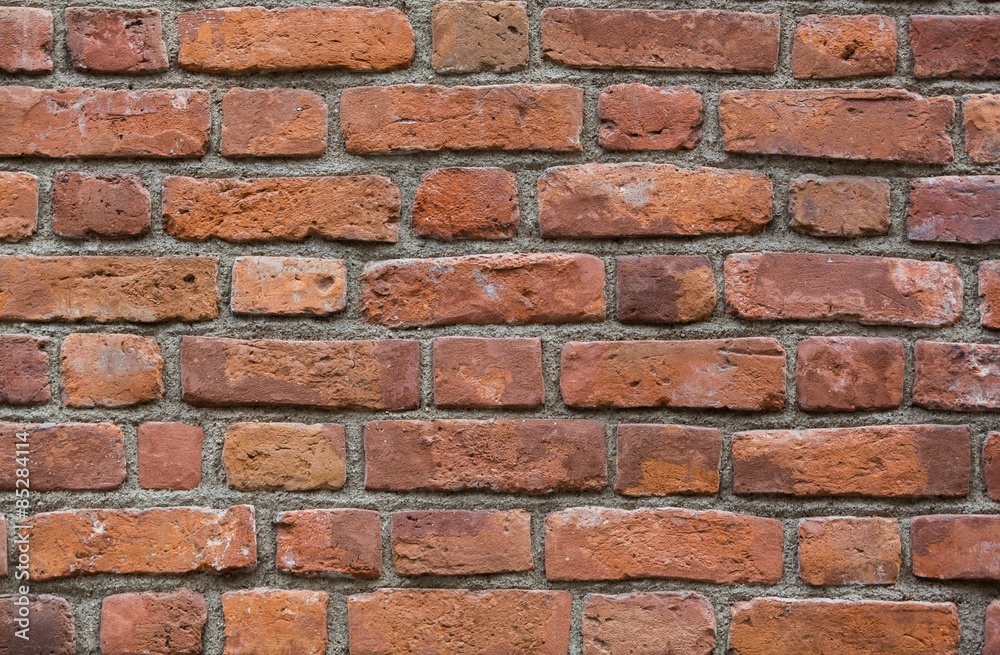 Photoshop CC Minimum System Requirements:
https://helpx.adobe.com/lightroom/system-requirements.html
If you have any questions, please leave them below
or head over to this tutorial's page on our website:
➜ https://photoshoptrainingchannel.com/photoshop-3d-depth-maps-bump-normals
Subscribe + Like + Share + Comment = More Video Tutorials!
Thank you for watching!
– – – – – – – – – – – – – – – – – – – – – – –
PREMIUM TUTORIALS
If you enjoyed this video be sure to subscribe to our newsletter to receive free weekly Photoshop tips and more!
Subscribe: http://ptcvids.com/subscribe
For more in-depth Photoshop Tutorials be sure to check out our Premium tutorials.
➜ http://ptcvids.com/shop/
– – – – – – – – – – – – – – – – – – – – – – –
FOLLOW PTC ON
– Facebook: https://fb.com/PhotoshopTrainingChannel
– Instagram: http://instagram.com/jrfromptc
– LinkedIn: http://linkedin.com/company/Photoshop-Training-Channel
– Pinterest: http://pinterest.com/ptcpins
– Behance: https://www.behance.net/JRfromPTC
– – – – – – – – – – – – – – – – – – – – – – –
LINKS
– Website: https://photoshoptrainingchannel.com
– YouTube Channel: https://youtube.com/user/photoshoptrainingch
– Google +: https://google.com/+Photoshoptrainingchannel
– This Video's Youtube Link: https://youtu.be/jxbVU9LD_J0
– – – – – – – – – – – – – – – – – – – – – – –
CREDITS
– Stock Images provided by stock.adobe.com
– Photoshop video tutorials by Jesus Ramirez