Photoshop tutorial showing you how to create the fake window reflection effect in Photoshop.
This effect will create the illusion that the photo was shot through a glass window. The images used in this Photoshop tutorial are all Adobe Stock images, but you could easily follow along with your own images with no problem at all.
This technique helps give your photo a bit more depth and feeling. Even if you never intend to fake reflections in Photoshop, then still check out the video, it's a great crash course in how certain blending modes work.
0:46 Getting started, and Adding Adobe Stock Images
01:36 Using The Lighten Blending Mode To Create The Reflection Effect
02:00 Use the Levels Adjustment Layer To Enhance the Lighten Blend Mode
04:46 Enhance The Highlights of The Image
06:05 Creating a Green Tint to Enhance a Window Effect
06:48 Using a Texture To Add Dirty to The Glass
07:56 Add a Darkening Gradient
08:43 Creating Highlights and Adding Flares Onto The Window Reflection
12:06 Adding a Blur and Noise To Make The Composite More Cohesive
If you have any questions please leave them below
or head over to this tutorial's page on our website:
Subscribe + Like + Share + Comment = More Video Tutorials!
Thank you for watching!
===================================
If you enjoyed this video be sure to subscribe to our newsletter to receive free weekly Photoshop tips and more!
Subscribe: http://ptcvids.com/subscribe
For more in-depth Photoshop Tutorials be sure to check out our Premium tutorials.
http://ptcvids.com/shop/
===================================
LINKS
Website:
Facebook:
https://www.facebook.com/PhotoshopTrainingChannel
Instagram:
http://instagram.com/jrfromptc
LinkedIn:
http://linkedin.com/company/Photoshop-Training-Channel
Pinterest:

Behance:
https://www.behance.net/JRfromPTC
YouTube Channel:
https://www.youtube.com/user/photoshoptrainingch
Google +:
https://google.com/+Photoshoptrainingchannel
This Video's Youtube Link:

Stock Images provided by stock.adobe.com
Woman: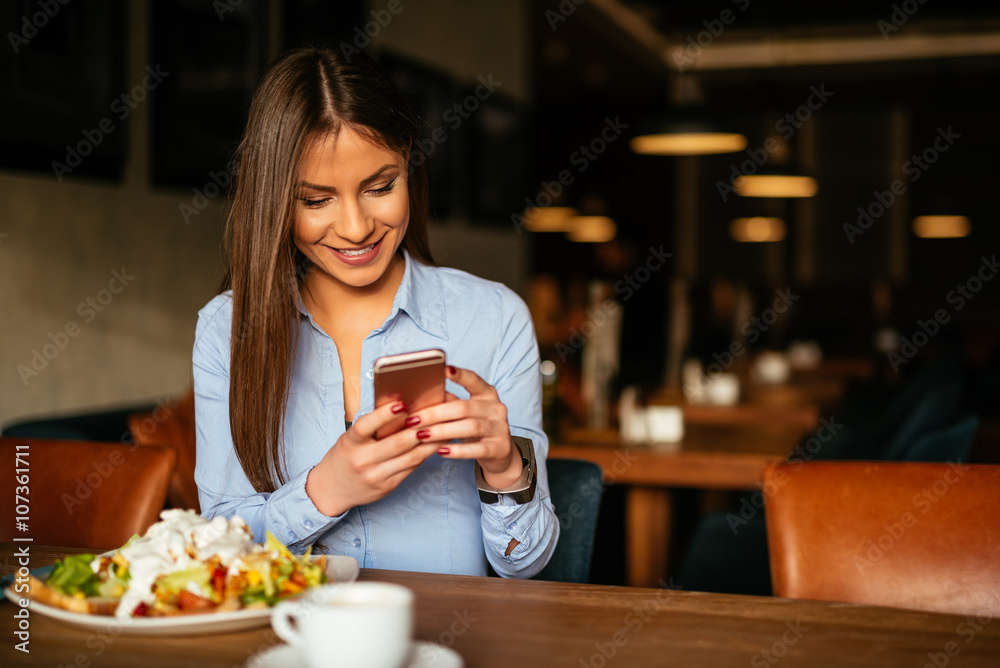 Busy City: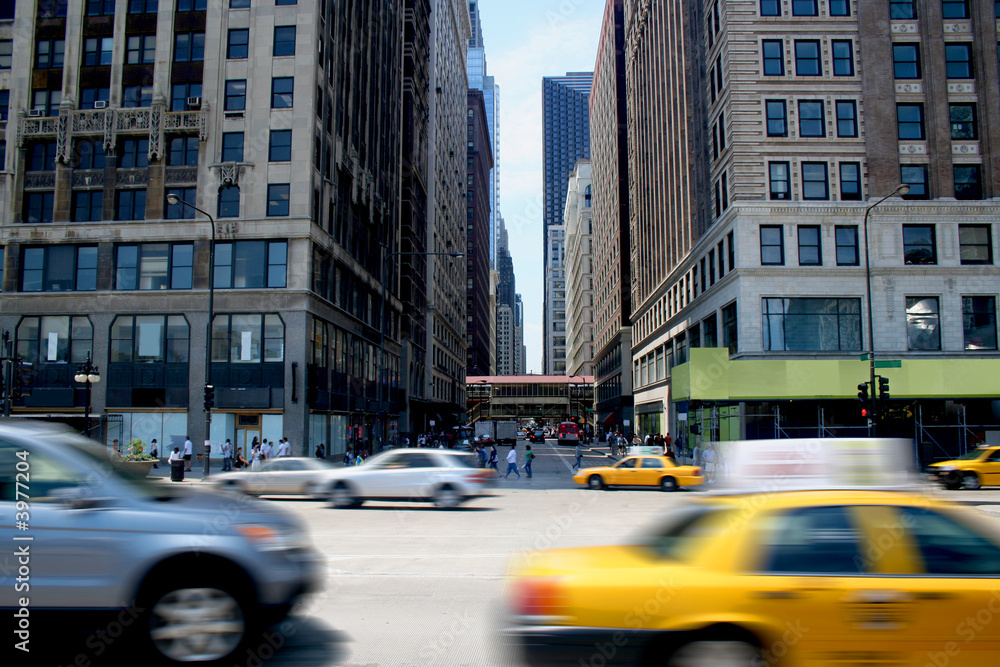 Glass Texture: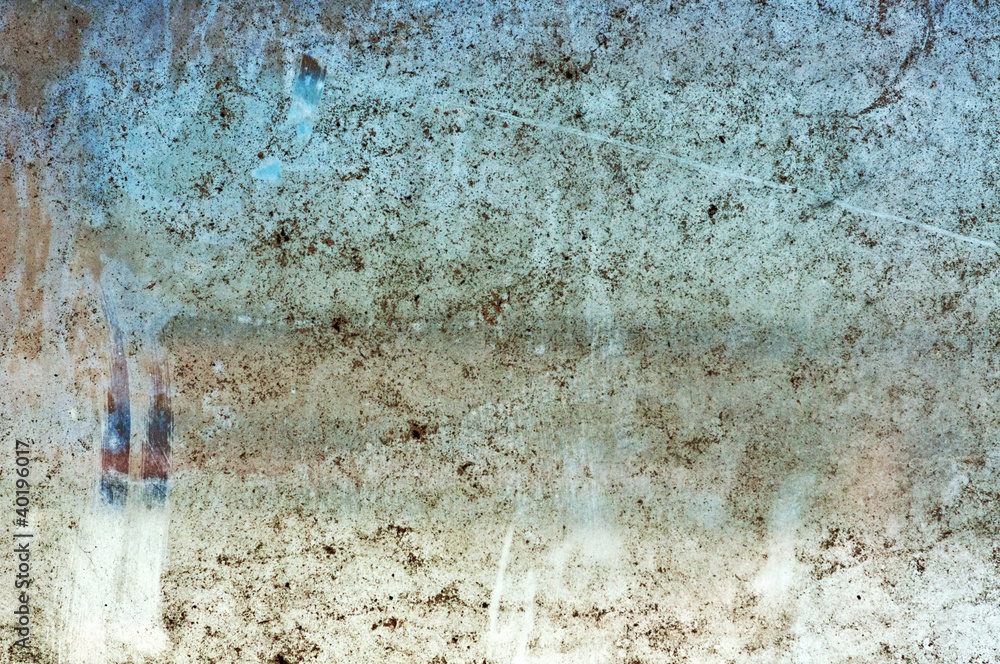 Photoshop video tutorials by Jesus Ramirez