Photoshop CC tutorial showing you how to create the 3D pop-out photo effect in Photoshop (The out of bounds effect).
This effect makes it seem as if an object, or person is popping out from a photo.
If you have any questions please leave them below
or head over to this tutorial's page on our website:
How to Create The 3D Pop-Out Photo Effect In Photoshop (The Out of Bounds Effect)
This project uses the Adobe Stock images below:
Snowboarder: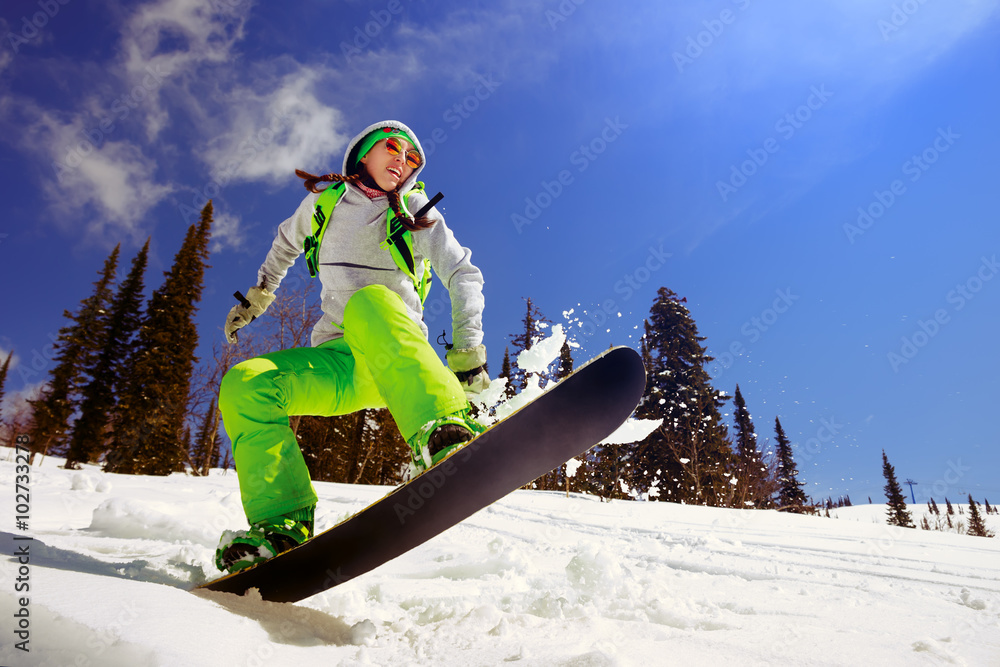 Photo Frame: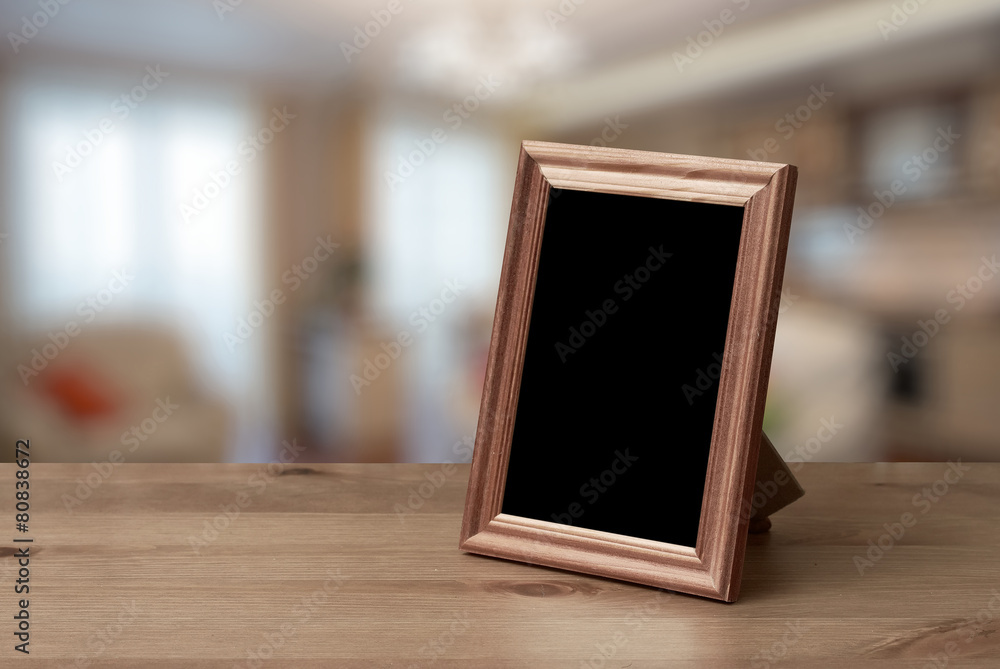 Snow and Shovel: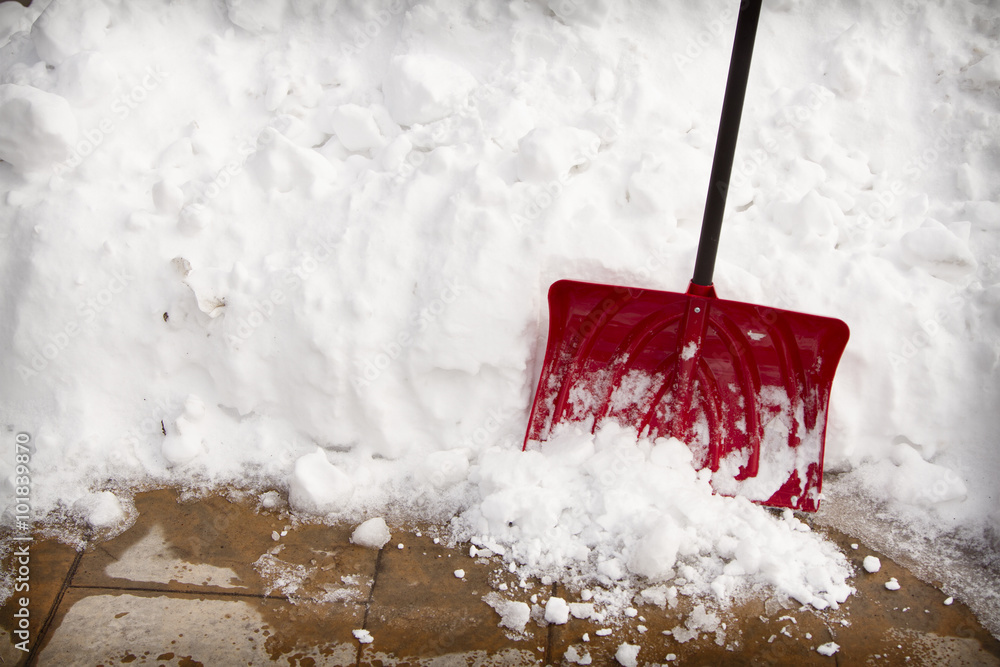 Snow Elements: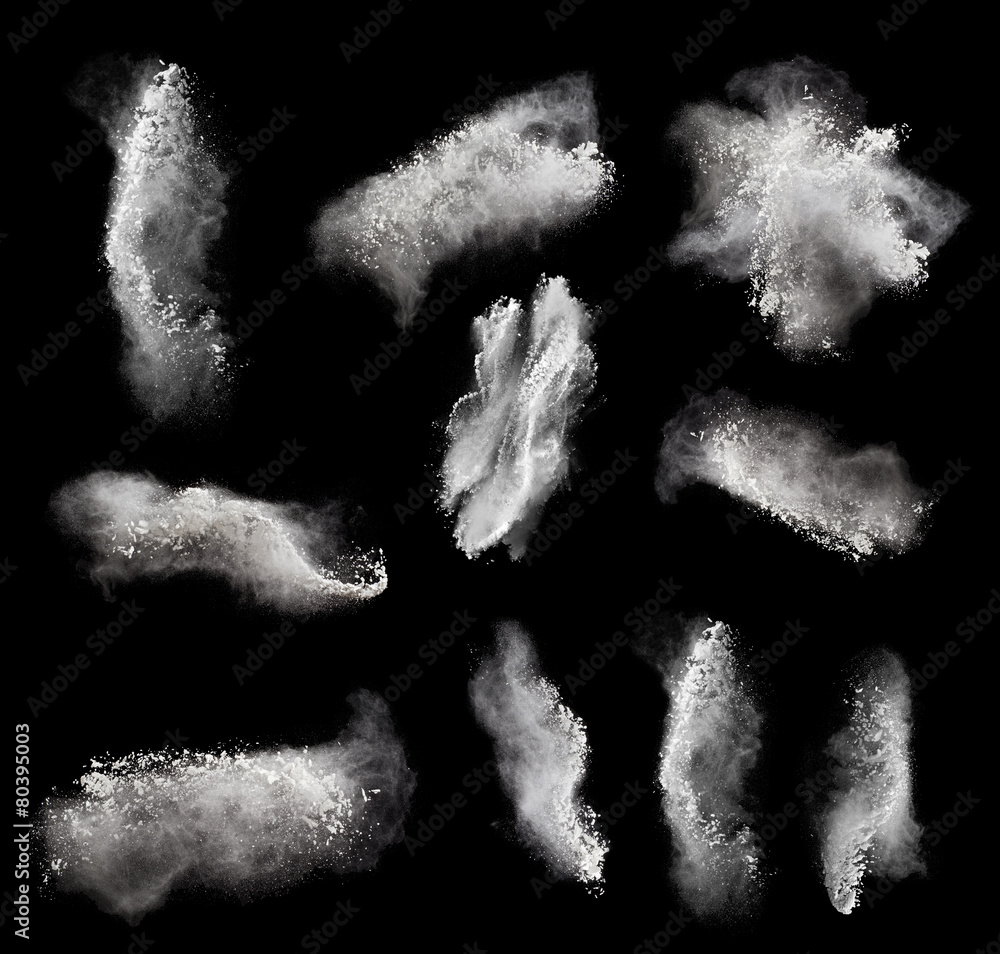 Subscribe + Like + Share + Comment = More Video Tutorials!
Thank you for watching!
===================================
If you enjoyed this video be sure to subscribe to our newsletter to receive free weekly photoshop tips and more!
Subscribe: http://ptcvids.com/subscribe
For more in-depth Photoshop Tutorials be sure to check out our Premium tutorials.
http://ptcvids.com/shop/
===================================
LINKS
Website:
Facebook:
https://www.facebook.com/PhotoshopTrainingChannel
Instagram:
http://instagram.com/jrfromptc
LinkedIn:
http://linkedin.com/company/Photoshop-Training-Channel
Pinterest:

YouTube Channel:
https://www.youtube.com/user/photoshoptrainingch
Google +:
https://google.com/+Photoshoptrainingchannel
This Video's Youtube Link:

Stock images provided by: stock.adobe.com
Photoshop video tutorials by Jesus Ramirez