Photoshop CC tutorial showing how to create 3D models from photos in Photoshop.
If you have any questions please leave them below
or head over to this tutorial's page on our website:
My Sketchfab Profile:
https://sketchfab.com/jrfromptc
Subscribe + Like + Share + Comment = More Video Tutorials!
Thank you for watching!
===================================
If you enjoyed this video be sure to subscribe to our newsletter to receive free weekly photoshop tips and more!
Subscribe: http://ptcvids.com/subscribe
For more in-depth Photoshop Tutorials be sure to check out our Premium tutorials.
http://ptcvids.com/shop/
===================================
LINKS
Website:
Facebook:
https://www.facebook.com/PhotoshopTrainingChannel
Instagram:
http://instagram.com/jrfromptc
LinkedIn:
http://linkedin.com/company/Photoshop-Training-Channel
Pinterest:

YouTube Channel:
https://www.youtube.com/user/photoshoptrainingch
Google +:
https://google.com/+Photoshoptrainingchannel
This Video's Youtube Link:

Stock Images provided by: stock.adobe.com
Bar Image: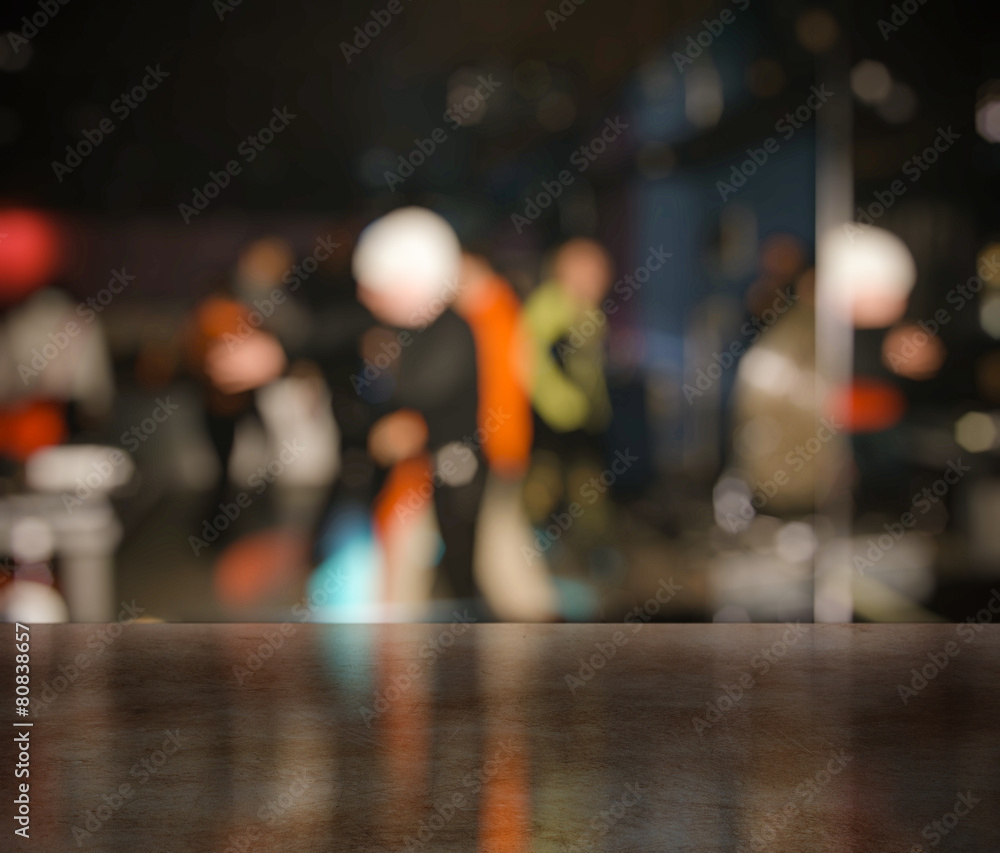 Phone Image: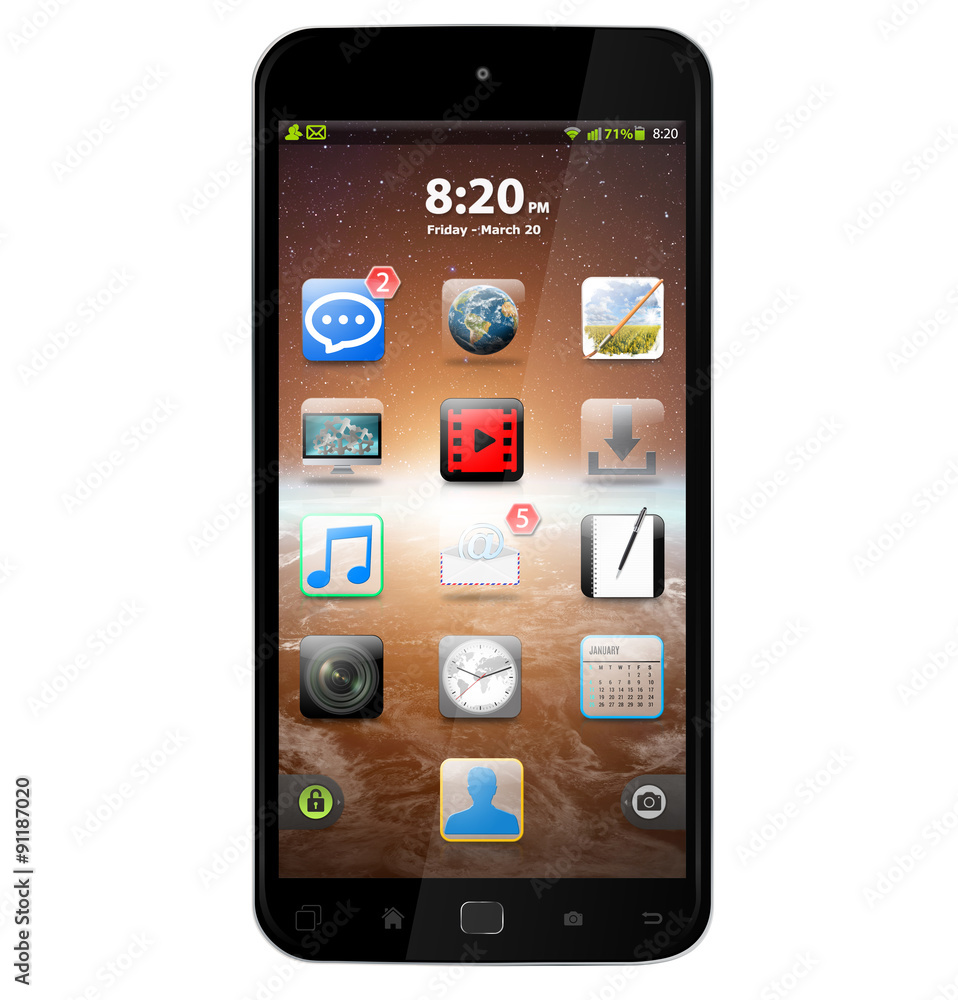 Photoshop video tutorials by Jesus Ramirez